El Guerrillero Heroico de Korda está considerada como la fotografía más veces reproducida, manipulada y reinterpretada de la historia. Korda tomó esta fotografía en 1960 en La Habana y desde entonces se ha utilizado en incontables ocasiones. La popularización ha sido tal que la imagen del Che puede verse prácticamente en cualquier lugar. El sentido original de la fotografía se ha sobrepasado llegando a extremos paradójicos como el hecho de que aparezca en campañas publicitarias, en banderolas de hinchas de fútbol o impresa en ropa interior. La fuerza de la fotografía es tal que se ha podido transformar, siluetear o voltear sin perder intensidad. La mirada contestataria del Che se utiliza de forma global sobrepasando por completo su intención política original. La imagen de Korda se ha convertido en el icono de un icono.

Con base en esta reflexión propongo:

SEUNICONO

Un proyecto que incita a la gente a convertirse en un icono fotográfico. Para ello he construido un mosaico con retratos de gente caracterizada del Che que lleva a preguntarnos si se puede pretender ser único formando parte de la masa.
Korda's Heroic Guerrilla Fighter is considered the most reproduced, manipulated and reinterpreted photograph in history. Korda took this photograph in 1960 in Havana and since then it has been used countless times. The popularization has been such that Che's image can be seen practically anywhere. The original meaning of the photograph has been surpassed reaching paradoxical extremes as it appears in advertising campaigns, on soccer fans banners or even printed on underwear. The strength of the photography is such that it has been transformed, outlined or even flipped without losing intensity. Che's oppositional gaze is used globally, completely surpassing his original political intention. Korda's image has become the icon of an icon.

Based on this reflection I propose:

BEANICON

A project that encourages people to become a photographic icon. For this, I have built a mosaic with Che-characterized-portraits that leads us to wonder if we can claim to be unique while being part of the masses.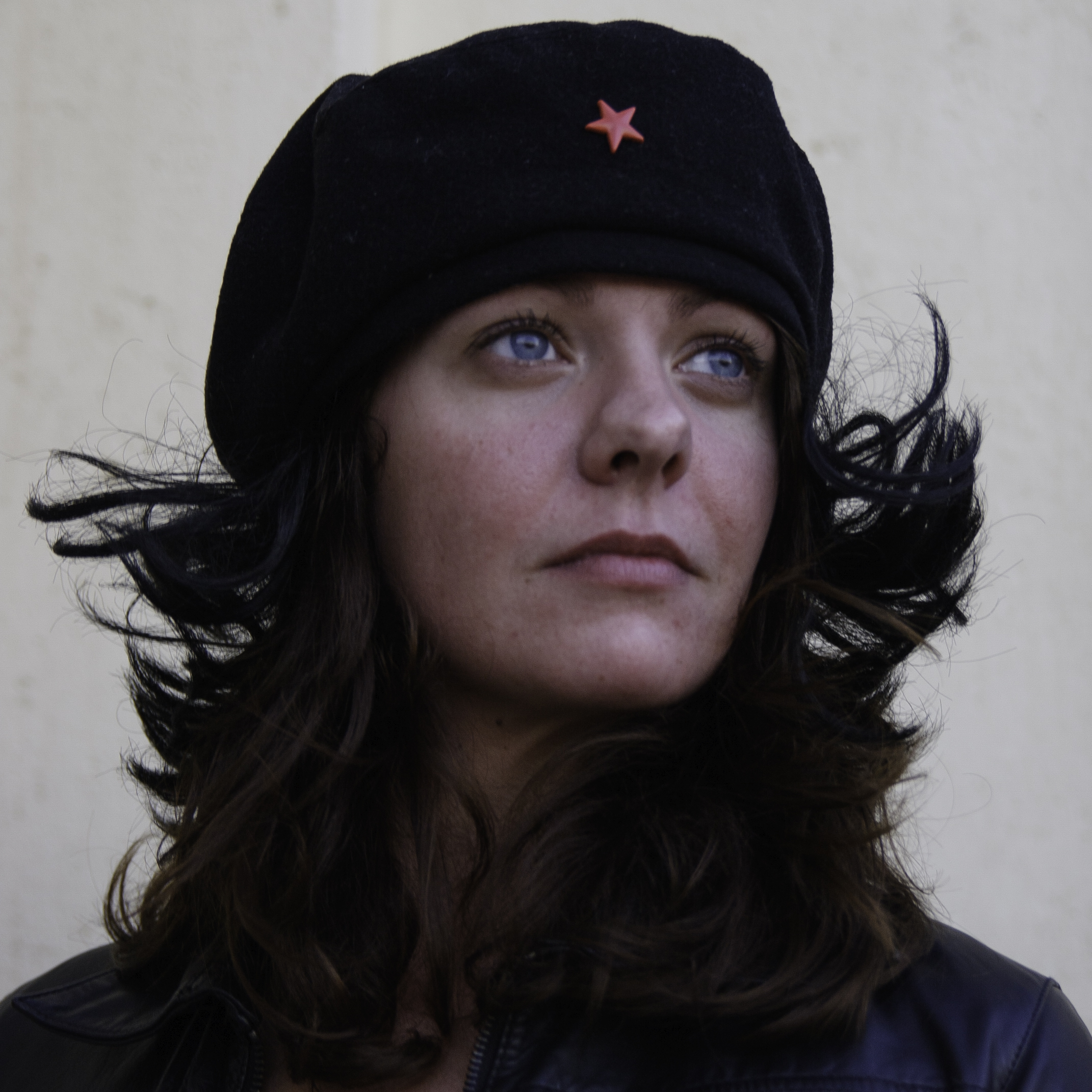 600 retratos diferentes
100x100cm
600 different portraits